Events - Jarnac / Cognac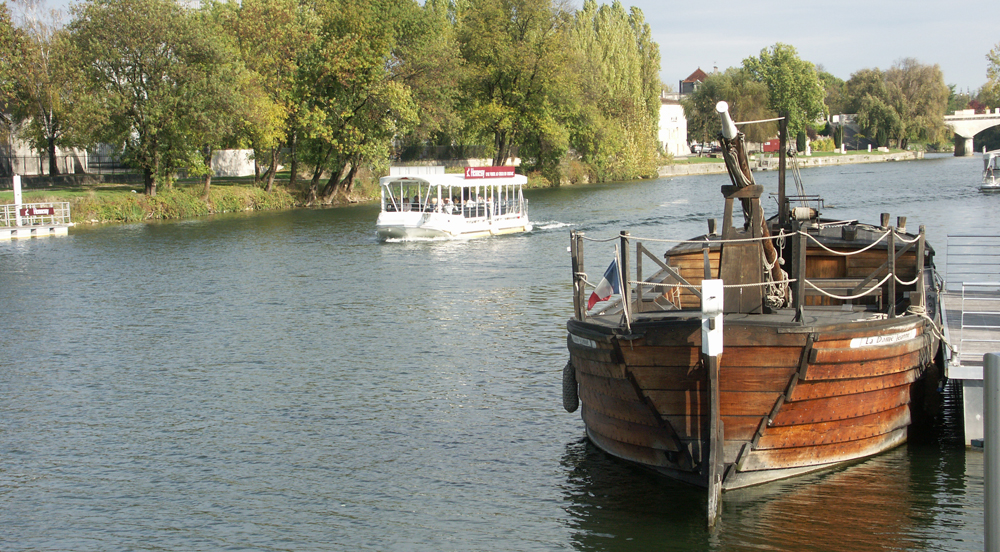 Blues Festival
The Cognac Blues Passion is a music festival starts in Jarnac and then moves to Cognac with both free and paying open air concerts. The town rocks to the music of international artists. Over the years, artists who have taken part include BB King, Hugh Laurey, Tom Jones, Sinéad O'Connor, Duffy, Charlie Winston…
Distillery Open Day
Local distilleries open to the public during the distillation period. Meet and chat with the distillers as they show you around their property and explain the secrets of cognac.
Literature Show
The European Littérature Festival is the occasion for the public to meet with their favoruite authors, discuss their littérature, take part in debates, enjoy readings and films. Different workshops are open to children. A wonderful moment to stroll around, share and discover various littérature in a relaxed atmosphere.
Cognac Marathon
Every year the Cognac Marathon brings fun and games to Jarnac ! Over three days, you can partake in a 10km run or a half marathon while enjoying the beautiful scenery around the town and even stopping off for tastings of local products and cognac producers.
Events - Angoulême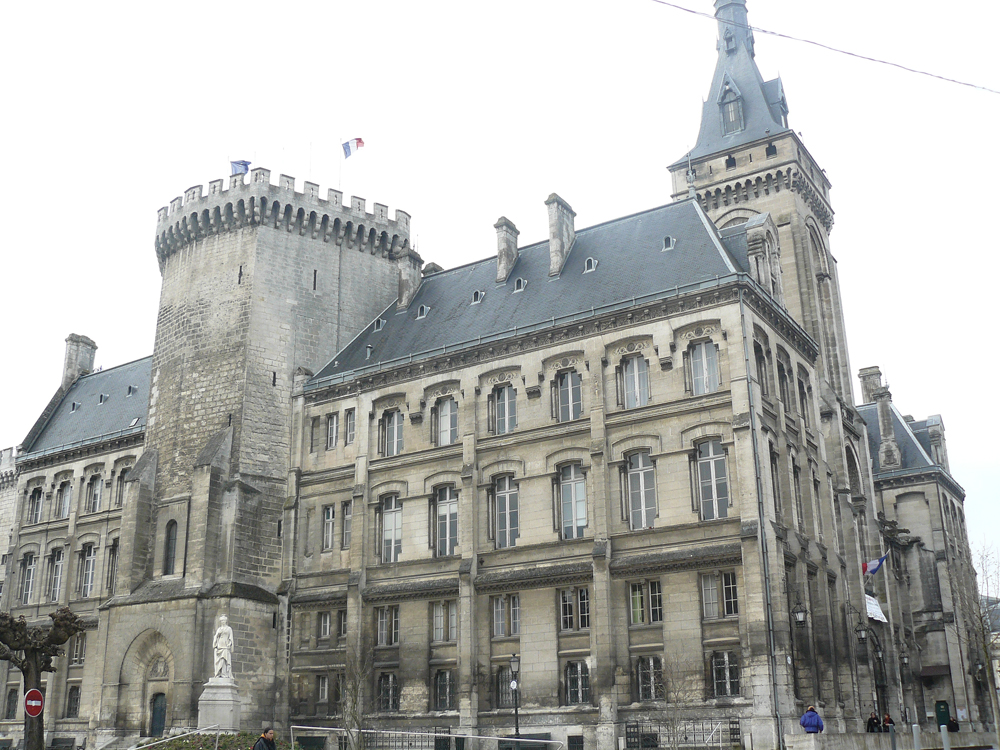 Comics Festival
The international comic strip festival of Angoulême is one of the most important festivals in Europe. It takes place each year in Angoulême center and is the perfect occasion to meet new authors. A must for all comics tip fans ! The comics trip museum is open all year round.
Vintage Car Race
For those who love vintage cars the 'circuit des remparts' cannot be missed. The town of Angoulême is transformed during the 3rd weekend in September with a vintage car race (the same circuit since 1939 !) rallyes and vintage car exhibitions. This festival brings together people from all over the world.
Les Gastronomades
An entire weekend around food ! In Angoulême center, meet with different chefs, local producers, food journalists. A feast for all the senses !
French Film Festival
The french film festival takes place in Angoûleme. It was at this very festival that 'Les Intouchables' was first discovered. The FFF is all about french cinema and its place in world cinema today – well worth a day out.
Events - La Rochelle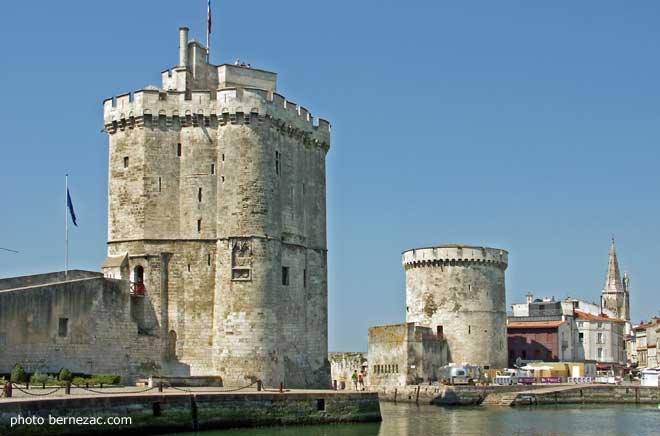 Les Francofolies
This French music festival was first launched in 1985 in la Rochelle by de Jean-Louis Foulquier. The festival takes place every year in July and attracts thousands of fans.
Events - Bordeaux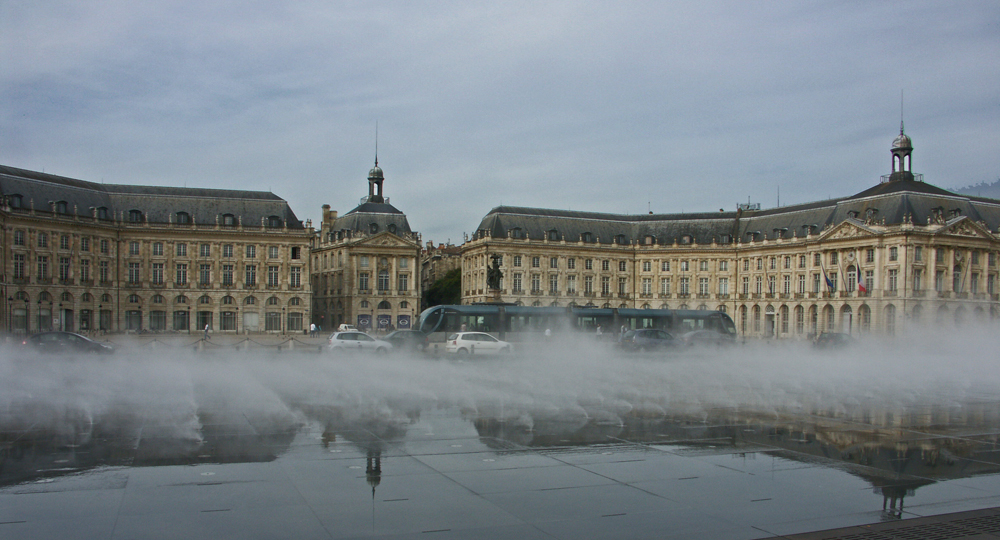 Vinexpo
Vinexpo is an internationally recognised wine and spirits fair held on alternate years in Bordeaux and Hong Kong. It was started in 1981 by the Bordeaux Chamber of Commerce and Industry with an estimated 524 producers from 21 countries and 11,000 visitors from 50 countries. Today there are over 2,400 exhibitors with more than 40,000 visitors from 148 countries around the world who attend this three day event.
Saint Emilion
St Emilion is a most beautiful village and home to some of the world's most famost names in wines. Spend a fantastic day strolling around, enjoy lunch on the main square or indulge in some wine tasting (with moderation !).